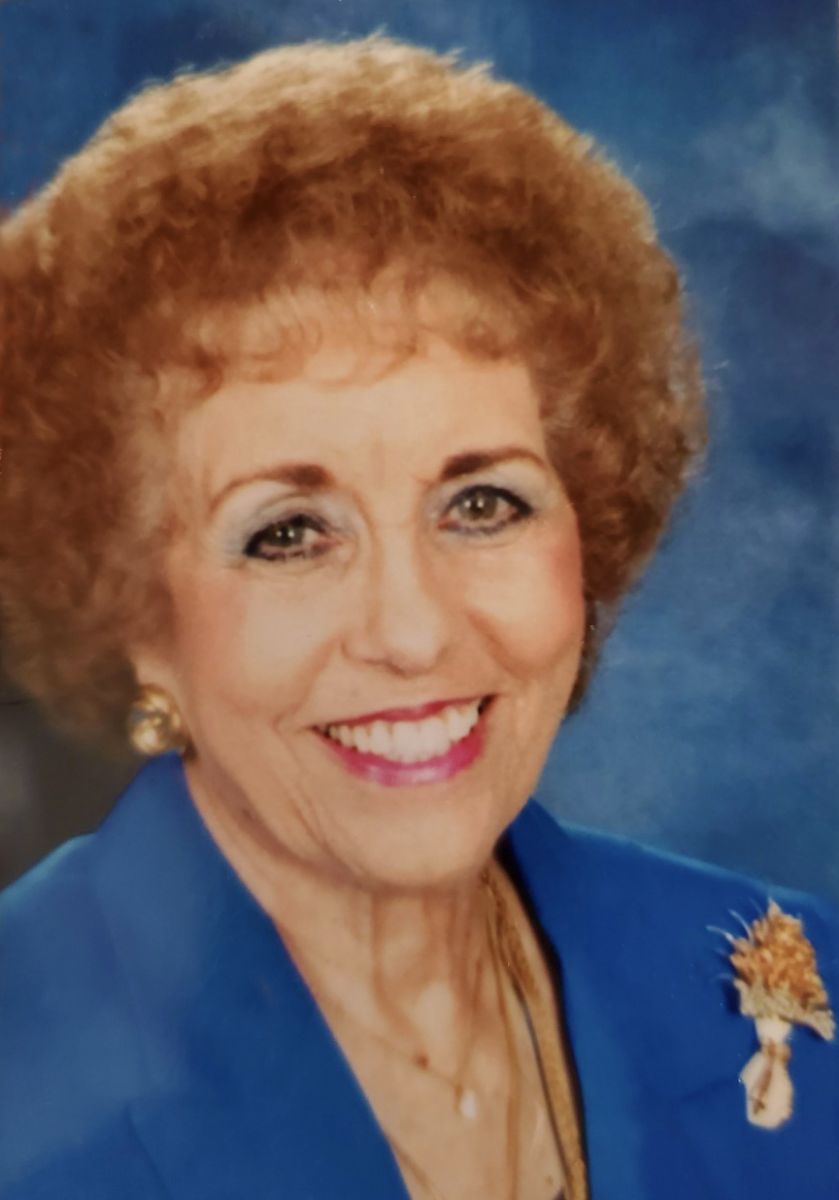 Our Story
Ms. Gennie's House of Chicken is lovingly named in honor of one of our family's matriarchs, Genevieve Mayfield-Vela.

Ms. Gennie was born in Pettit Texas in 1930.

Lucky for us, she joined our family in 1996 and we have never been the same!

Ms. Gennie brough faith in God to the Vela family and we are eternally grateful. Her strength, beliefs and love of family has altered the path of our lives.

We hope that you and your family can enjoy the type of meals and togetherness that Ms. Gennie brought to our family.